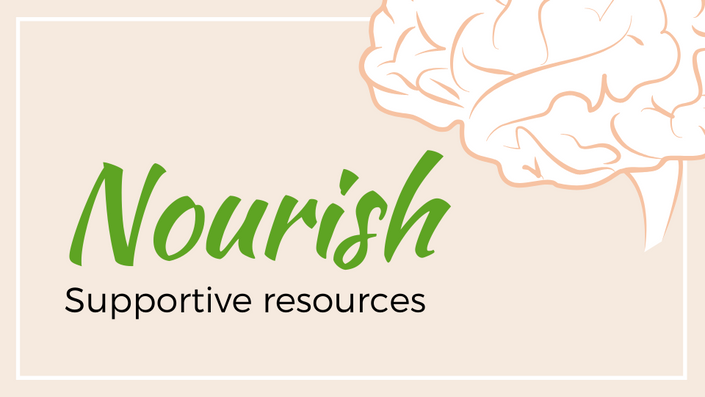 Nourish: Supportive resources
Reduce dementia symptoms, prevent compassion fatigue and reduce the risk of crisis by highlighting self-care, knowledge building & healthy resources.
Enroll here.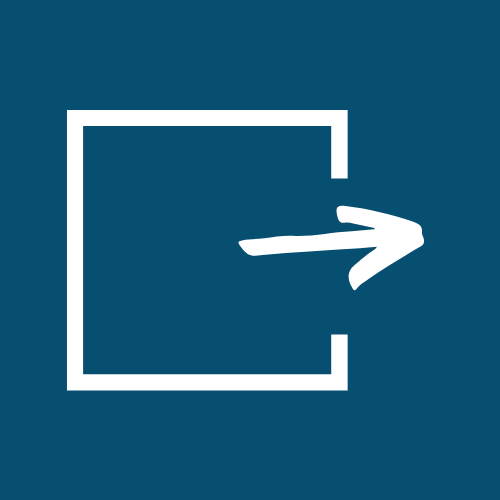 Think of Nourish as a multi-vitamin for self care.
- Edye Hoffmann, Founder, Dementia Differently
Course Curriculum
Introduction, the difference between dementia and cognitive impairment and finding respite
Available in days
days after you enroll
Frequently Asked Questions
What can I expect from Nourish?
Nourish is an on-going programme with expert interviews, cognitive guides and self-care resources you can access an on-going basis.
When will Nourish start?
You can put a note in your calendar for 20 April.
Is Nourish for both care partners?
This depends on your family dynamics. If you speak openly about dementia and cognitive changes, then yes, everyone is welcome. Each resource will be clear in the nature of the language used. If sensitive language is anticipated, we will note it in advance so you can make good decisions.
Your Instructor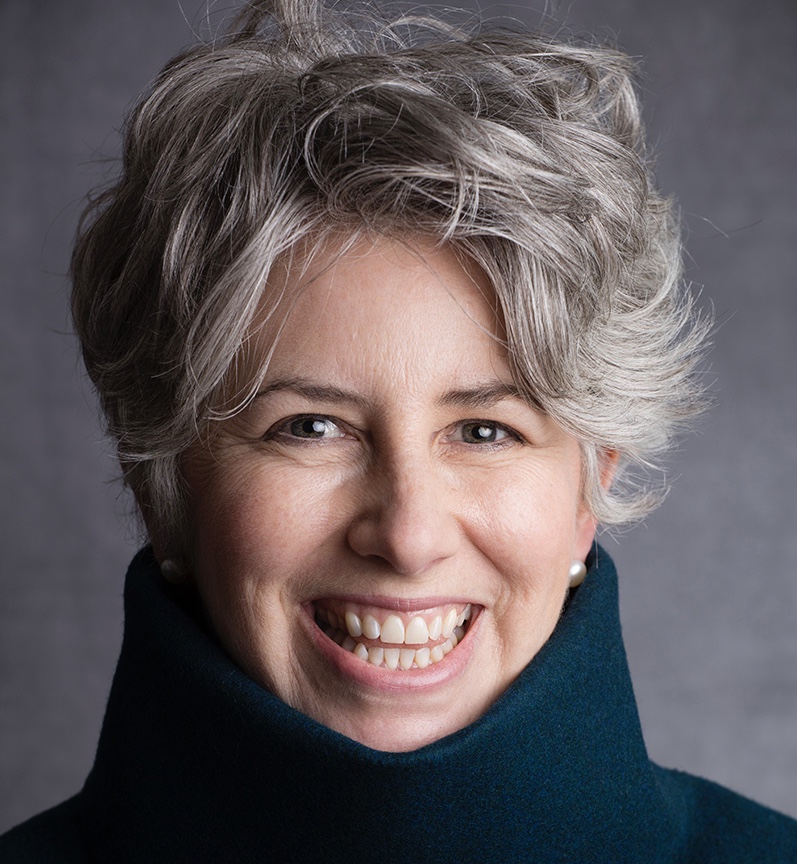 Edye has worked shoulder-to-shoulder with individuals with Alzheimer's or another dementia for eighteen years, at home, in care spaces and the community. She is the founder of Dementia Compass, the designer of the Portals to the World learning programmes collaborating with museums, and the host of singing choirs before they were popular. Her goal is to build resources that families can use to highlight and celebrate cognitive abilities and find spaces for care and self-care together that reduce compassion fatigue and care burden. She wants families to be able to builds skills and strengthen reserves, so they're ready for future cures and treatments.