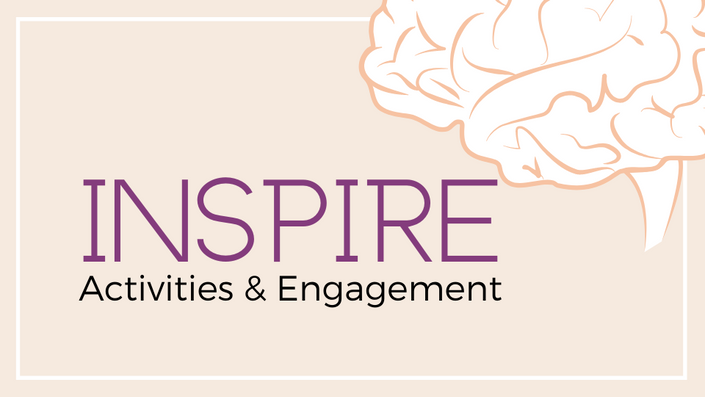 INSPIRE Taster Series: Activities and Engagement
Activities designed for individuals with Alzheimer's or other dementia and their care partners.
Enroll in Course
Course Curriculum
Welcome!
Available in days
days after you enroll
Week One - Art Making
Available in days
days after you enroll
Week Two - Proverbs and the Spoken Word
Available in days
days after you enroll
Frequently Asked Questions
Are these activities designed for just the individual with cognitive impairment?
No, they're designed for both care partners. You'll find help to adapt each activity to a variety of abilities.
How adaptable are the activities?
Inside each activity module, you'll find a step-by-step guide, along with an adaptations guide to help you meet different abilities, diagnoses and suggestions for how to adapt the activity to make it easier or more difficult.
We're not really artistic, what kinds of activities are included?
The INSPIRE activities engage different areas of cognitive abilities. So, you'll find activities based language, art, sports, science and general knowledge. Since we all have come with different interests and areas of expertise, we anticipate that you will find that *most* of the modules interesting.
How will we know these activities are for us?
I've designed these activities to increase engagement and stimulation at home, specifically for individuals who live with their care partner or for an individual whose care partner is in face-to-face video contact with them, such as an adult child living at a distance. These activities focus on cognitive ability are meant to reduce dementia symptoms. They are best done regularly, even scheduled into the day. They are tools to increase cognitive stimulation and creativity; while they reduce boredom, anxiety and agitation.
I don't want to commit to the course until I know whether it's right for us. If it's not a good match, will you offer a refund?
You'll find the first two weeks are offered for free so you can get a sense of whether the materials are right for you. We aim to offer the course at a very reasonable rate and believe strongly in our offering, so we do not offer a refund. We do offer personal assistance, so you can find the right adaptations for you and your care partner.
Your Instructor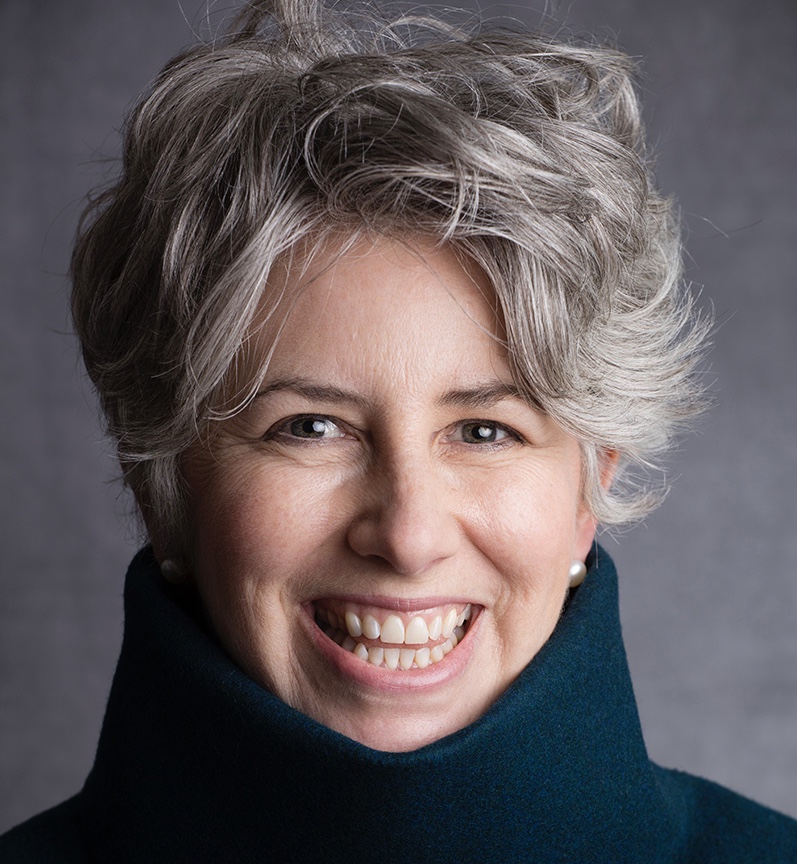 Edye has worked shoulder-to-shoulder with individuals with Alzheimer's or another dementia for eighteen years, at home, in care spaces and the community. She is the founder of Dementia Compass, the designer of the Portals to the World learning programmes collaborating with museums, and the host of singing choirs before they were popular. Her goal is to build resources that families can use to highlight and celebrate cognitive abilities and find spaces for care and self-care together that reduce compassion fatigue and care burden. She wants families to be able to builds skills and strengthen reserves, so they're ready for future cures and treatments.